Services
We've developed these services over the past 10 years of helping brands reach their goals. Creativity, experience and strategies to grow your project.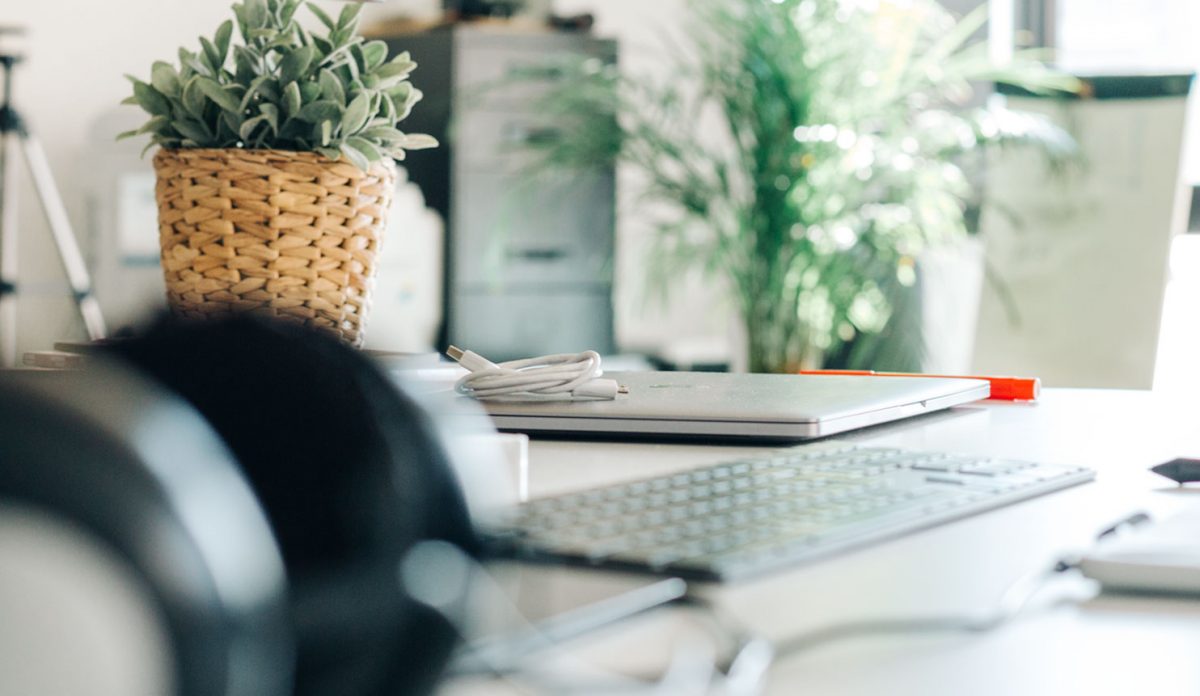 Branding

We help you create a brand that connects with your audience through a narrative strategy that communicates your value: naming, logo, messaging and different brand applications that will help you maintain consistency across the different touchpoints with your ideal customer.
Web design & development

We create tailored websites that deliver a unique user experience to help you achieve your goals. We accomplish this by defining and organising content on the site, designing a user-friendly interface that connects with your audience and developing the site in accordance with best industry practices.
App design & prototyping

Do you need a Minimum Viable Product? We can transform your idea into a fully functional prototype through usability analysis, intuitive interface design and motion design to craft a seamless user experience.
Strategic Consulting

We partner with you to develop your project and guide you through all the stages, from ideation to execution. Tell us your idea and we will set the scope of the project from all four perspectives: business, marketing, design and communications. We can craft a tailor-made solution to help your project grow.
Editorial design

We shine offline too. We make mock-ups of your designs to be print ready and take extra care selecting the materials and printing finishes that best communicate your brand.
Photography & Illustration

Making things relatable is always easier with an image. Illustration and photography work together to help you communicate better your values, process or service in a warm and friendly manner.
Contact us
Información básica sobre protección de datos: Responsable: Copymouse Studio, SL. Finalidad: desarrollar su actividad comercial y remitir comunicaciones comerciales a los usuarios (en caso que nos autoricen a ello) Legitimación: Consentimiento del interesado. Destinatarios: Copymouse y proveedores legitimados externos. Derechos: Acceder, rectificar y suprimir los datos, así como otros derechos como se explica en la información adicional. También se puede instar reclamación ante la Agencia Española de Protección de Datos.