Web & Illustration
Dolceria de la Colmena
Ecommerce development and illustrations for this mythical bakery in Barcelona.
The client
La Colmena is one of the oldest bakeries in Barcelona; it has been perfuming Plaza del Ángel for more than a century with the aroma of its handmade sweets along with other typical Catalan pastries.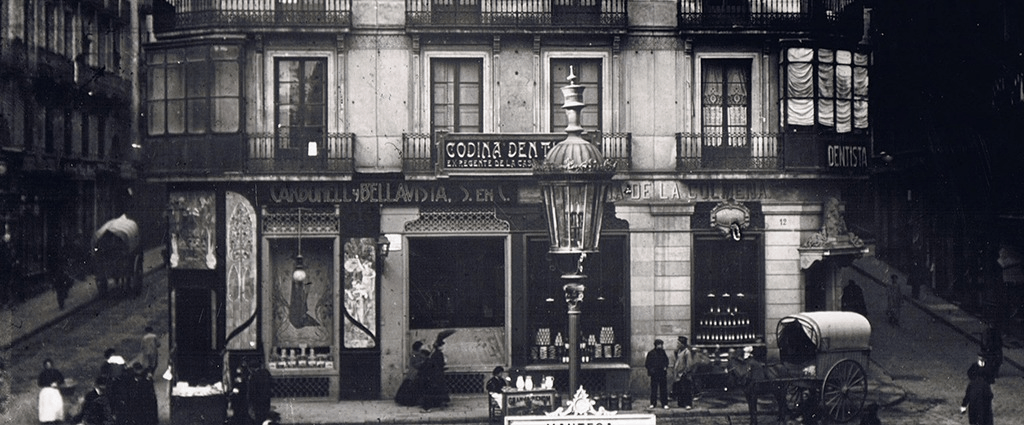 La Colmena bakery has been located in Plaça Sant Jaume in Barcelona since 1849.
We make use of a series of custom-made black and white illustrations to give it that handcrafted, traditional touch that is close to the products on the web.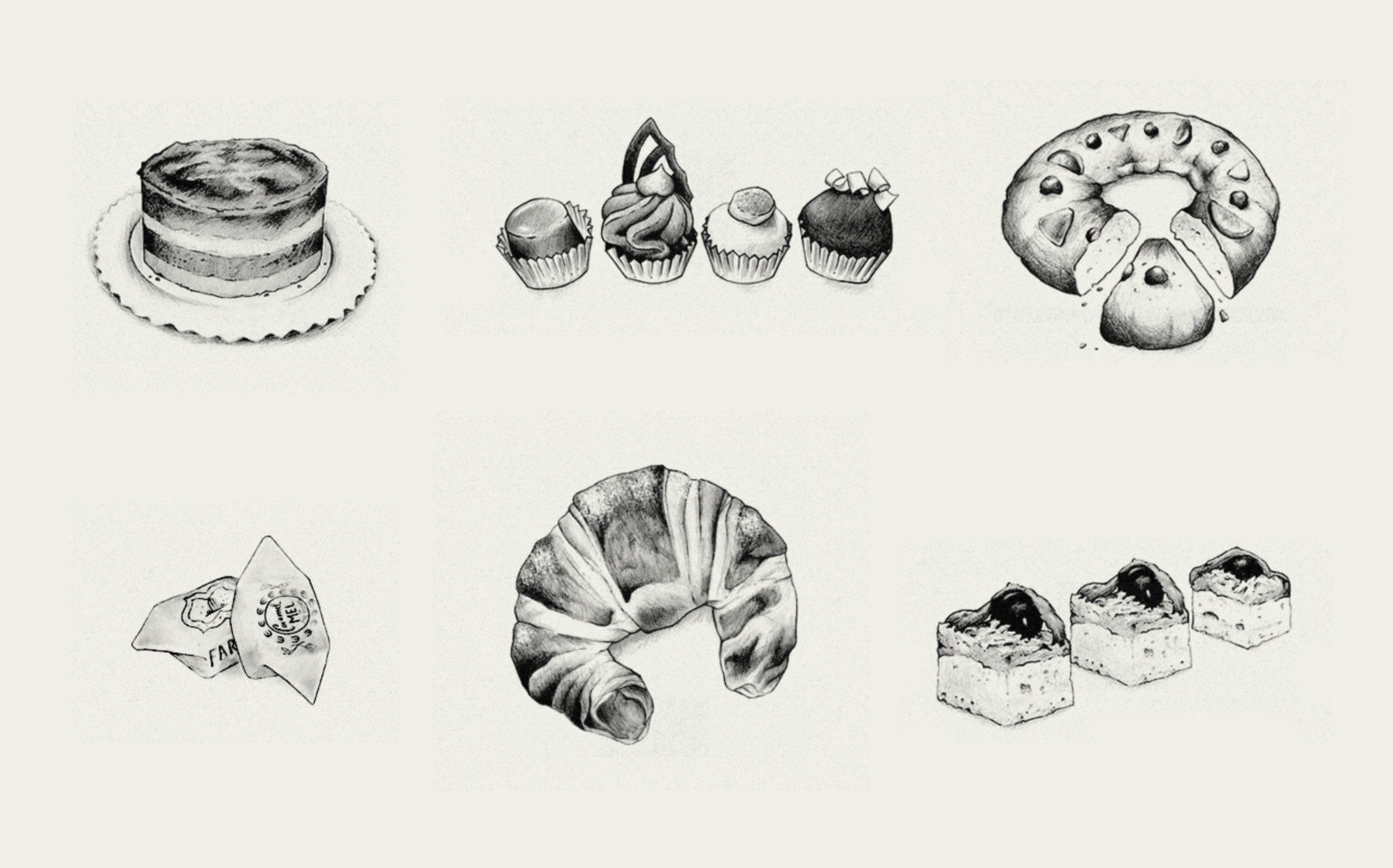 Web design
We created a website available in 3 languages to give the city of Barcelona the information it needs to know about this historic bakery. In the design we use custom illustrations to go hand in hand with the tradition and history of the business.
In addition, the products are also available in your online shop section for home delivery.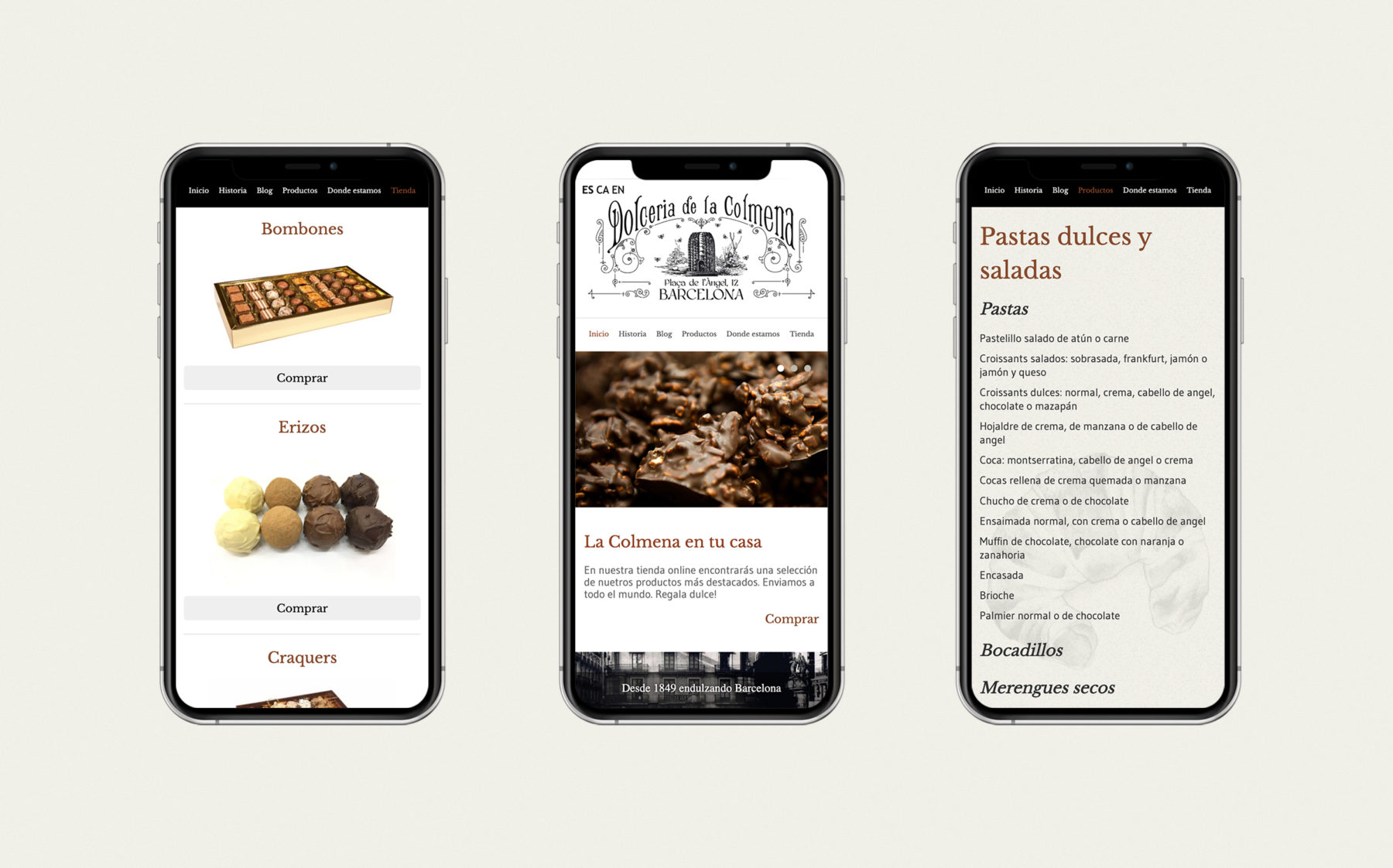 Details
Team:
Álex Martínez Vidal
Jordi Codina
Quim Codina
Service:
Web design, illustration