Illustration
La cometas, non-profit shirts
about women who made history.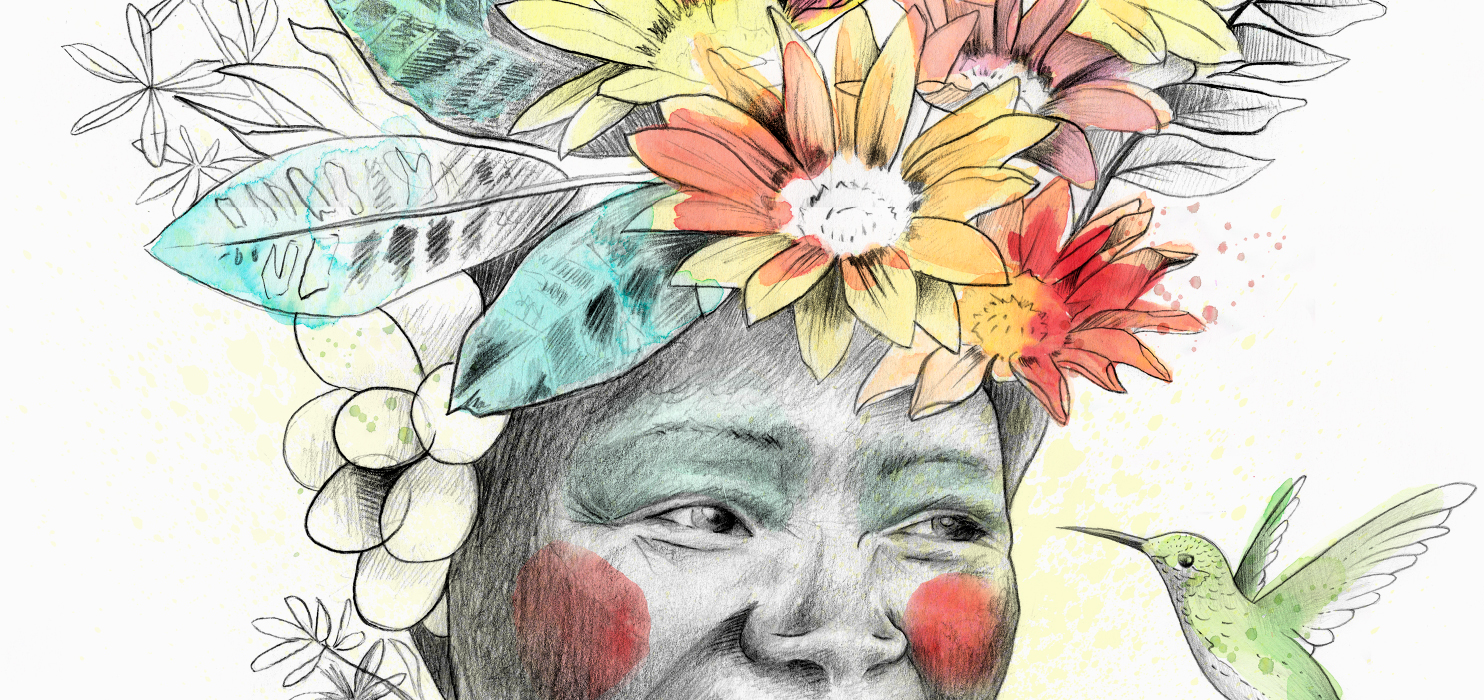 Illustrations for a series of t-shirts which represent women who strive to make the world a better place.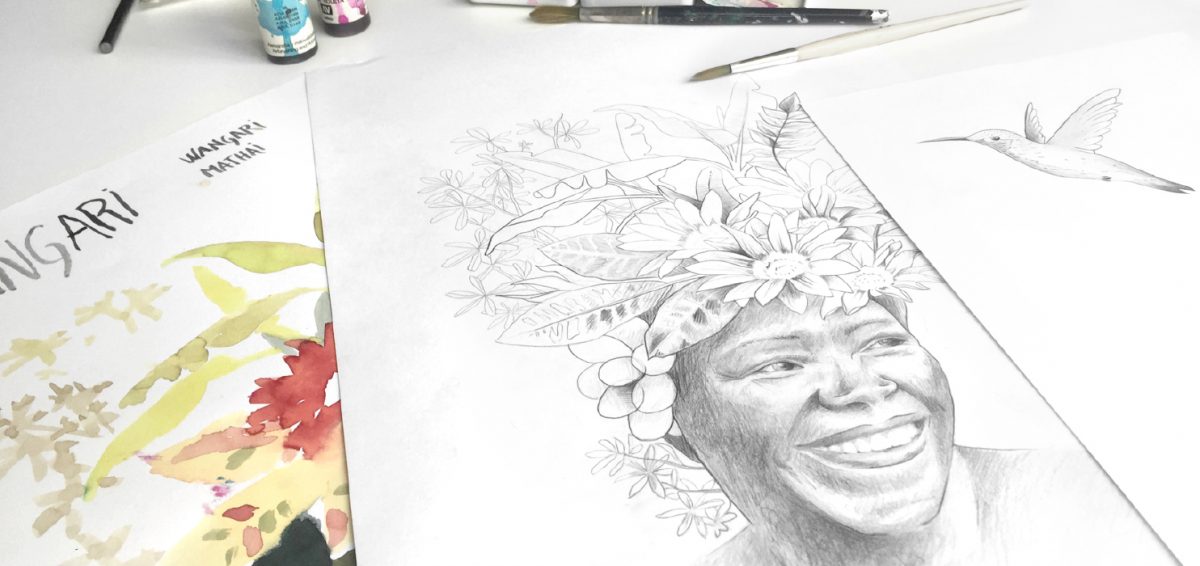 The challenge:
The illustrations needed to maintain the balance between the essence of La cometas brand, a children's clothing store, and the statement made by those women with a dream who challenged the world to change.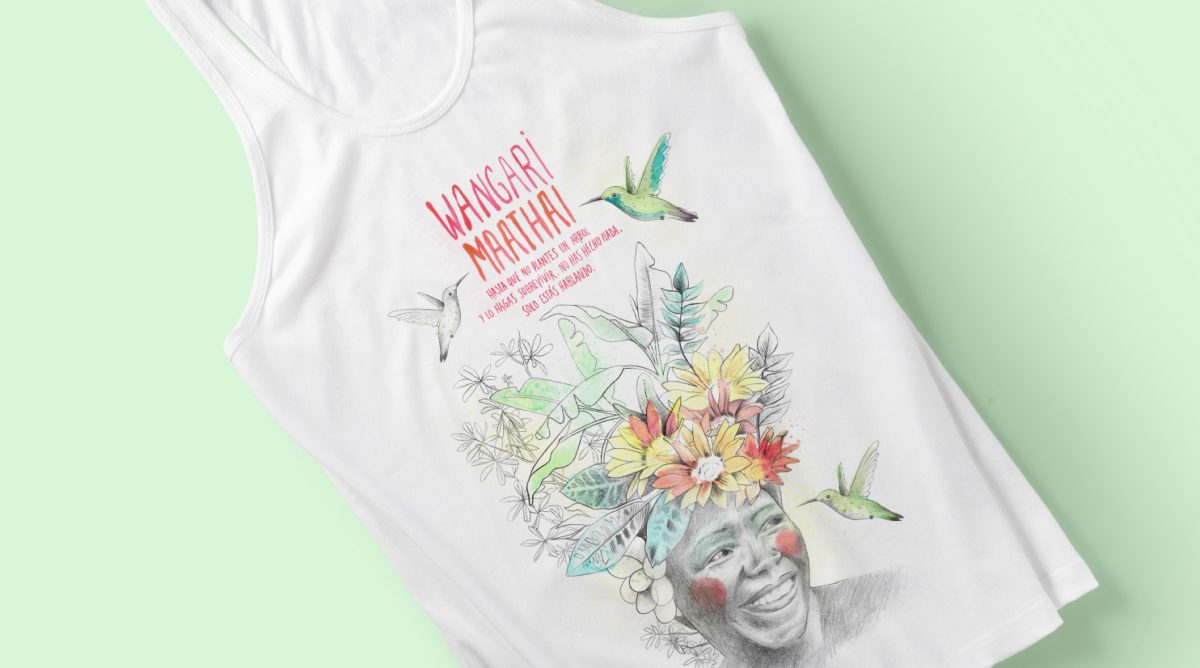 The first illustration was Wangari Maathai "the tree woman", a political activist, environmentalist and winner of the Nobel Peace Prize. She devoted her life to humanitarian and environmental projects, such as the replanting of trees in Africa.
The second illustration was Lucía Caram, a nun, cook and writer who participated in multiple charity projects.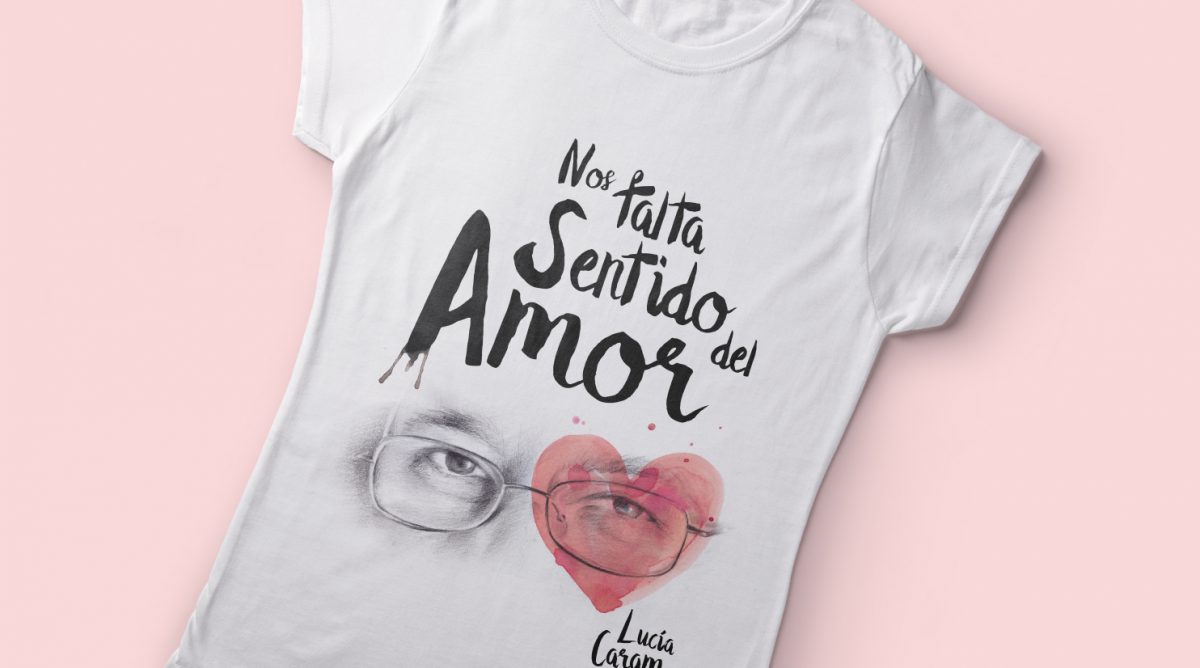 The result:
We used traditional drawing techniques such as graphite and watercolors to achieve a fresh and carefree style to express the rebellious and brave attitude of these women.

All the profits were given to non-profit organizations.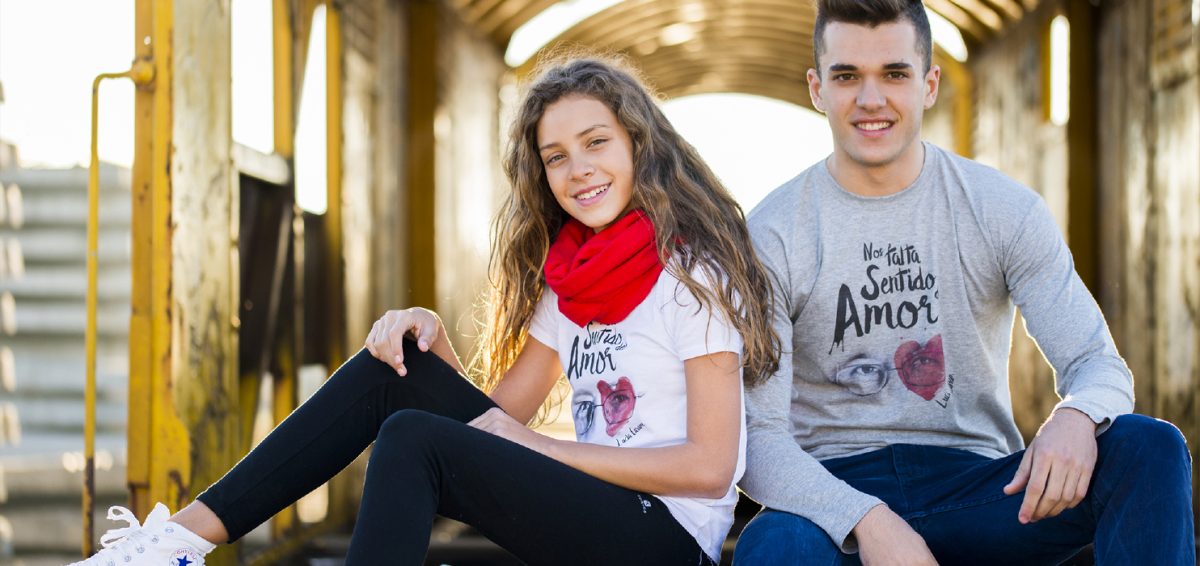 Details
Service:
Ilustración, Copywriting