Branding and web design
Desmadre
Branding and web for Desmadre, an online space where to accompany new moms.
The philosophy
There are as many motherhoods as there are mothers in the world, so no one should feel guilty about doing something that goes beyond the stereotype of the perfect mother.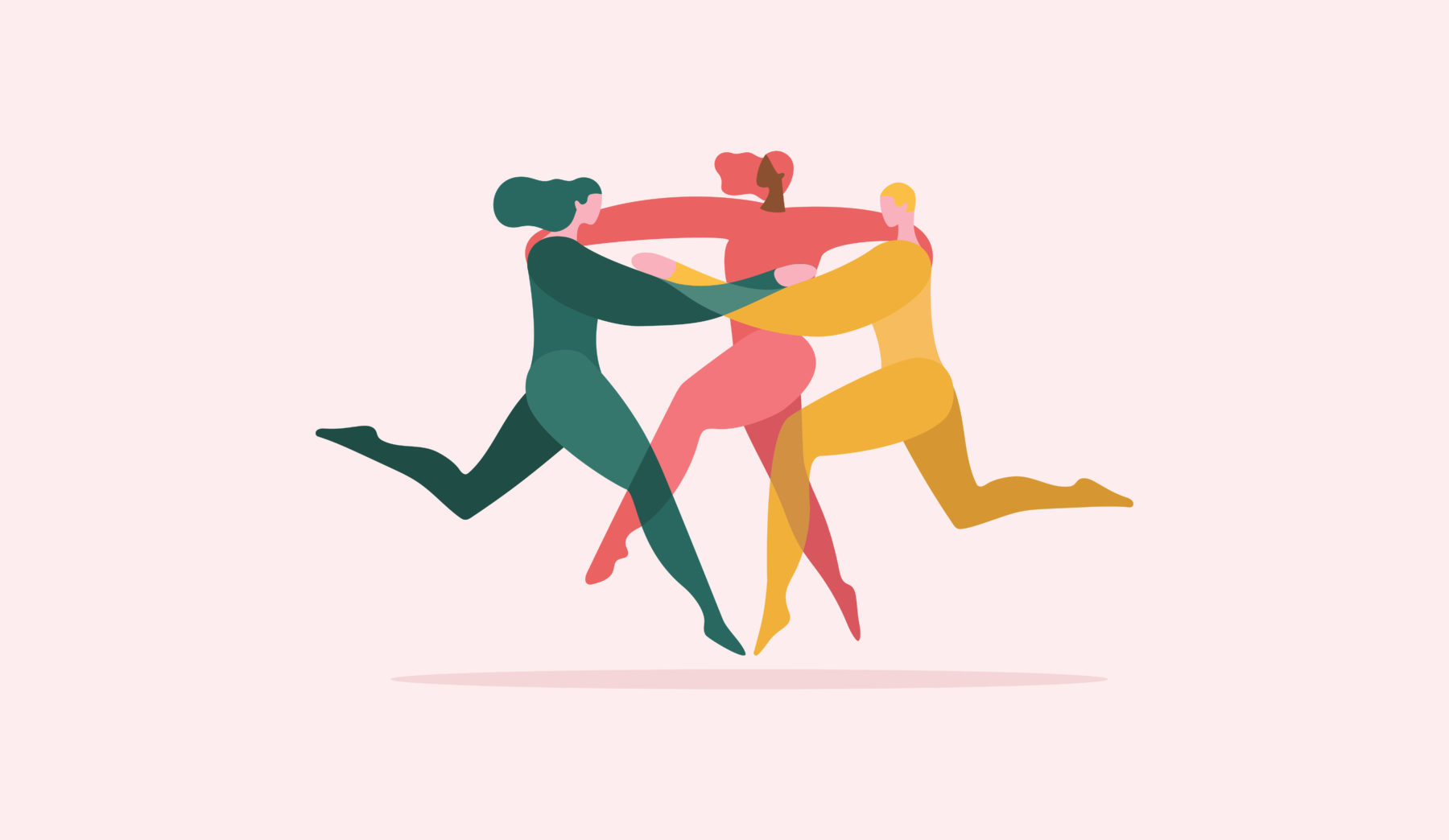 We all experience motherhood in a different way, but we are all mothers.
The identity
Each letter that makes up the word ¨Desmadre¨ goes its own way and makes sense individually and as a whole, reinforcing the idea that there are as many maternity hospitals as there are mothers.
Website
Desmadre is an online space where you can accompany new mothers in their process of family planning, pregnancy and first year of parenting from a relaxed and liberating perspective.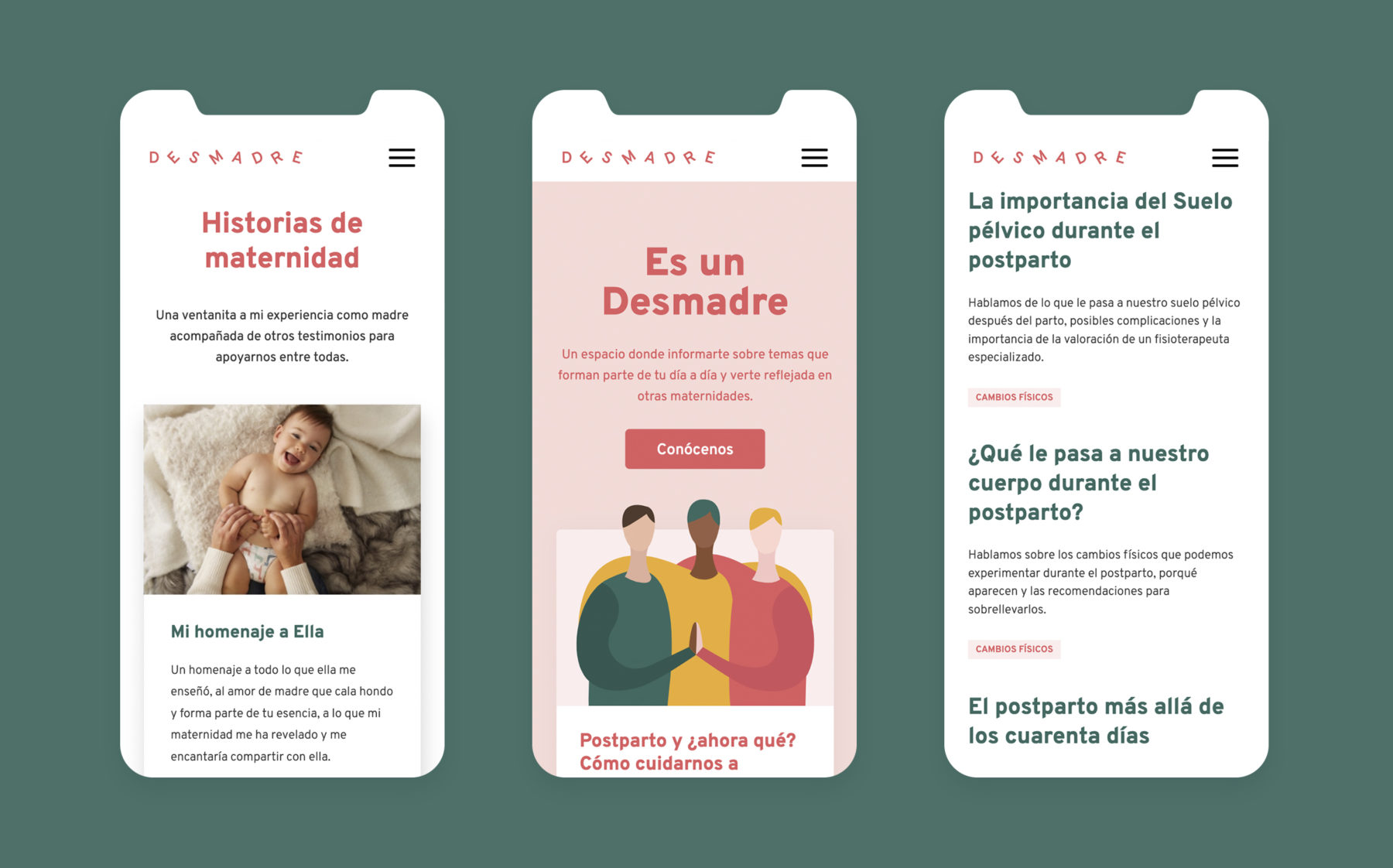 Details
Team:
Cristina Estévez
Maialen Unanue
Jordi Codina
Quim Codina
Service:
Web design, branding and illustration