Web Design, Front-End Development and Illustration

El Nacional and Naturgy,
animated articles
for sustainability.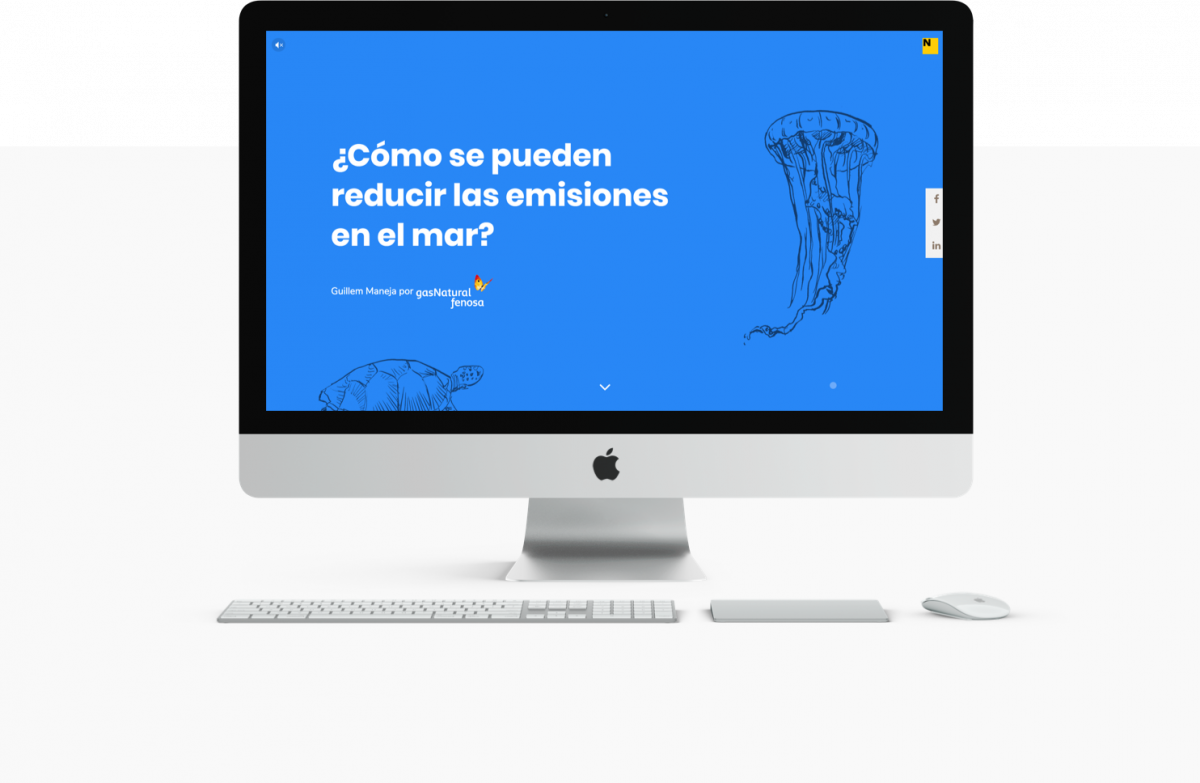 Online articles for Naturgy aimed at promoting sustainable energy usage amongst homeowners.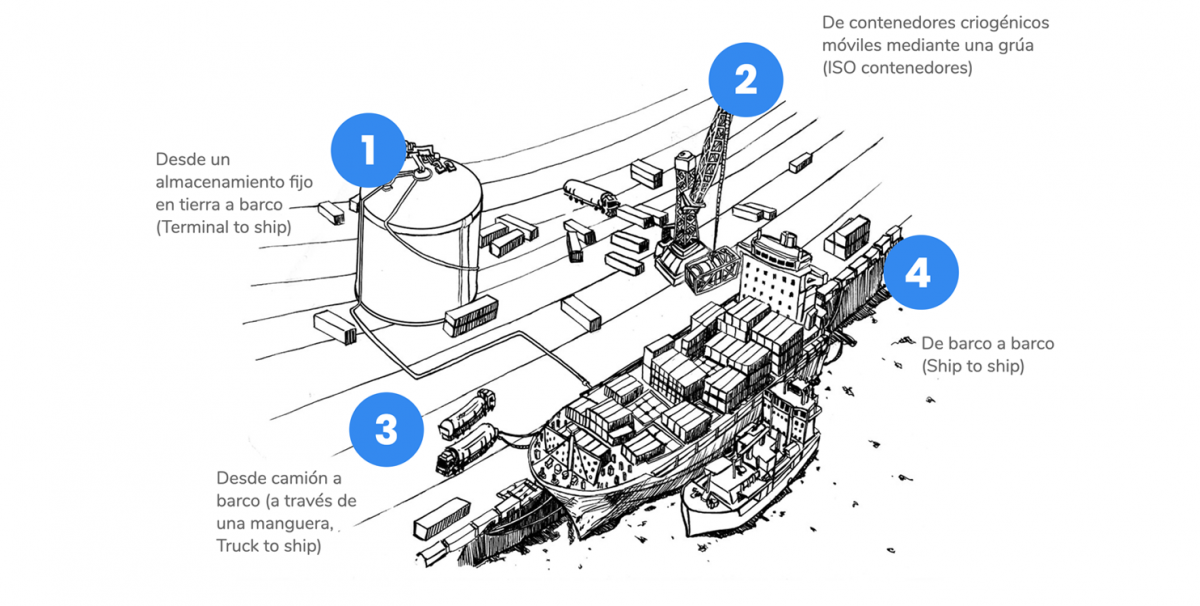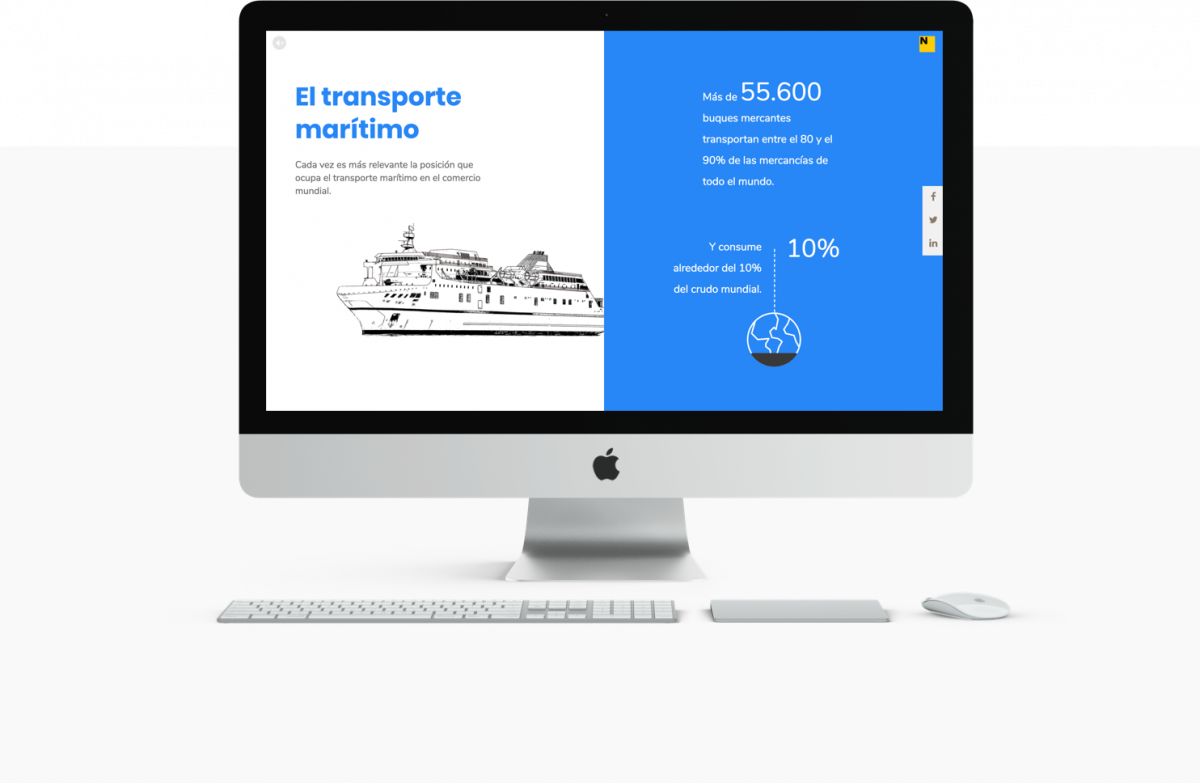 The challenge:
A series of HTML and CSS animated articles for El Nacional, an online newspaper which needed to create live, dynamic stories for Naturgy, whose aim is to promote sustainable energy usage amongst homeowners.

To achieve this, we crafted every single article with a unique concept and developed all the illustrations to create a cohesive story across mobile and desktop devices.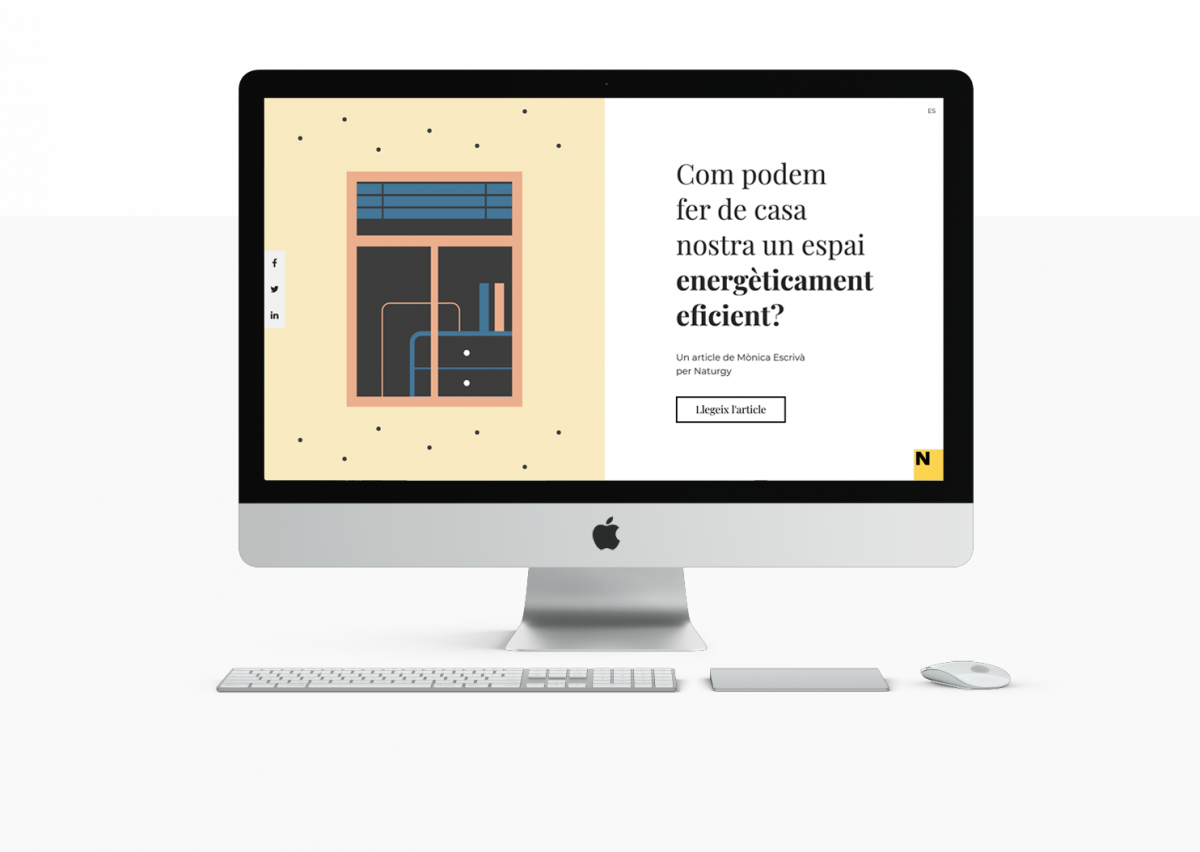 We crafted a unique illustration universe for each article to best convey Naturgy's messages for homeowners.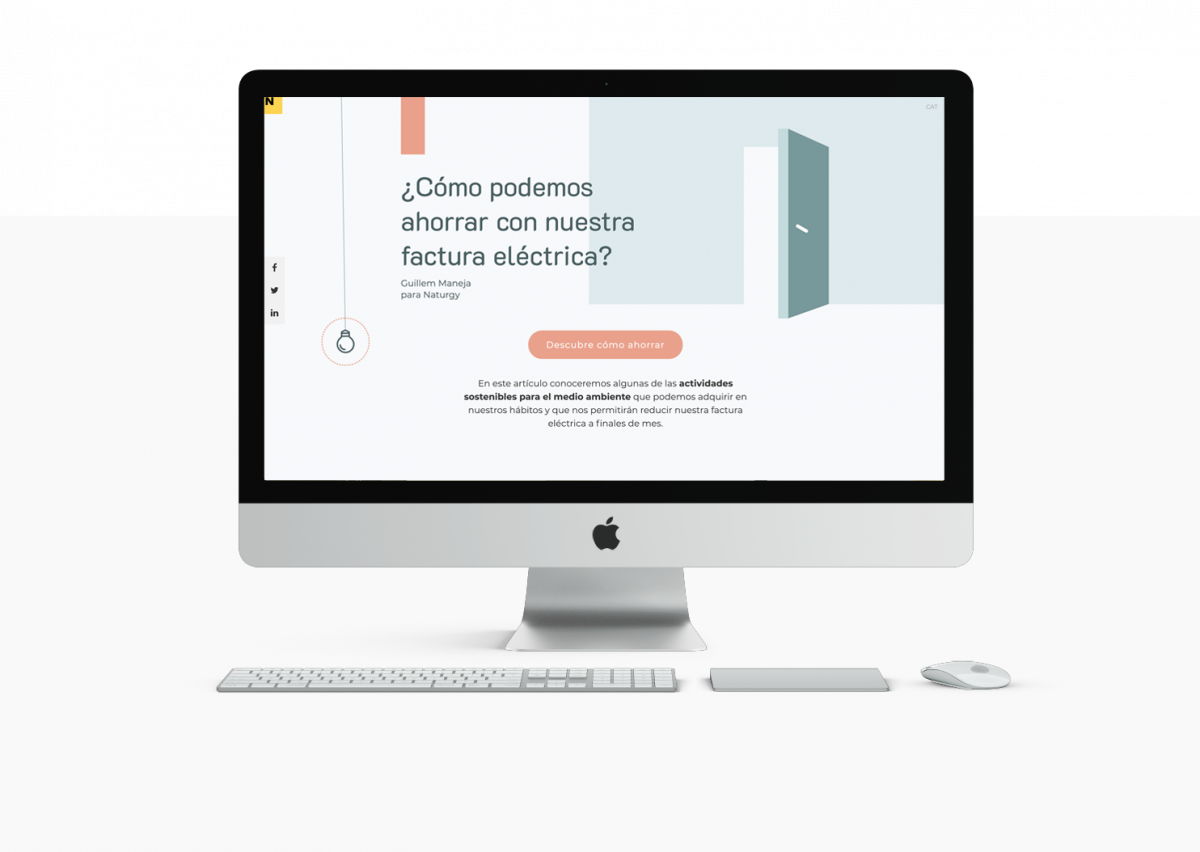 The result:
A series of unique experiences for users, allowing them to discover the benefits of sustainable energies through different interactions with the screen.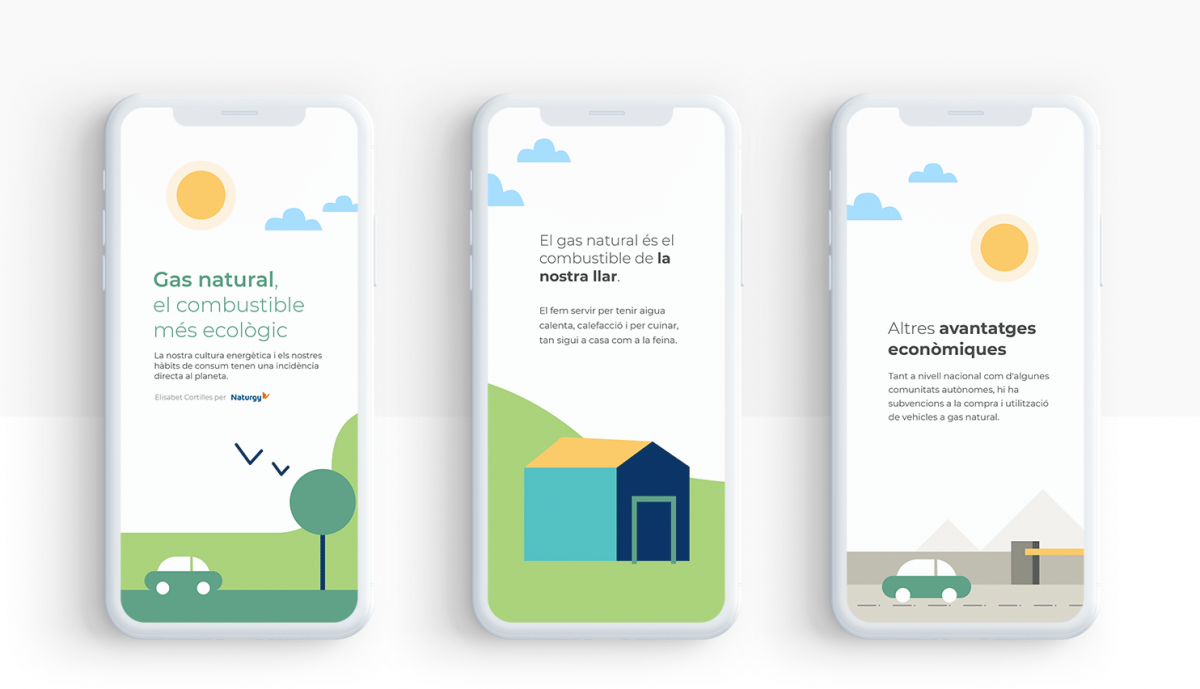 Details
Team:
Álex Martínez Vidal
Jordi Codina
Gregori Salvat
Service:
Web Design, Front-End Development and Illustration