Web design and development
Álvaro Carmona
Web design for the artist Álvaro Carmona.
Álvaro Carmona is a conceptual artist based in Barcelona.
Web design
Álvaro touches on a wide variety of disciplines related to creativity: screenwriting, directing, comedy and conceptual art, but all his work has one element in common: minimalism.
That is why the website had to be simple and direct, allowing the artwork to be the protagonist and the website itself to be in the background. A white and minimalist design for a fast loading website with which the artist can keep his work updated.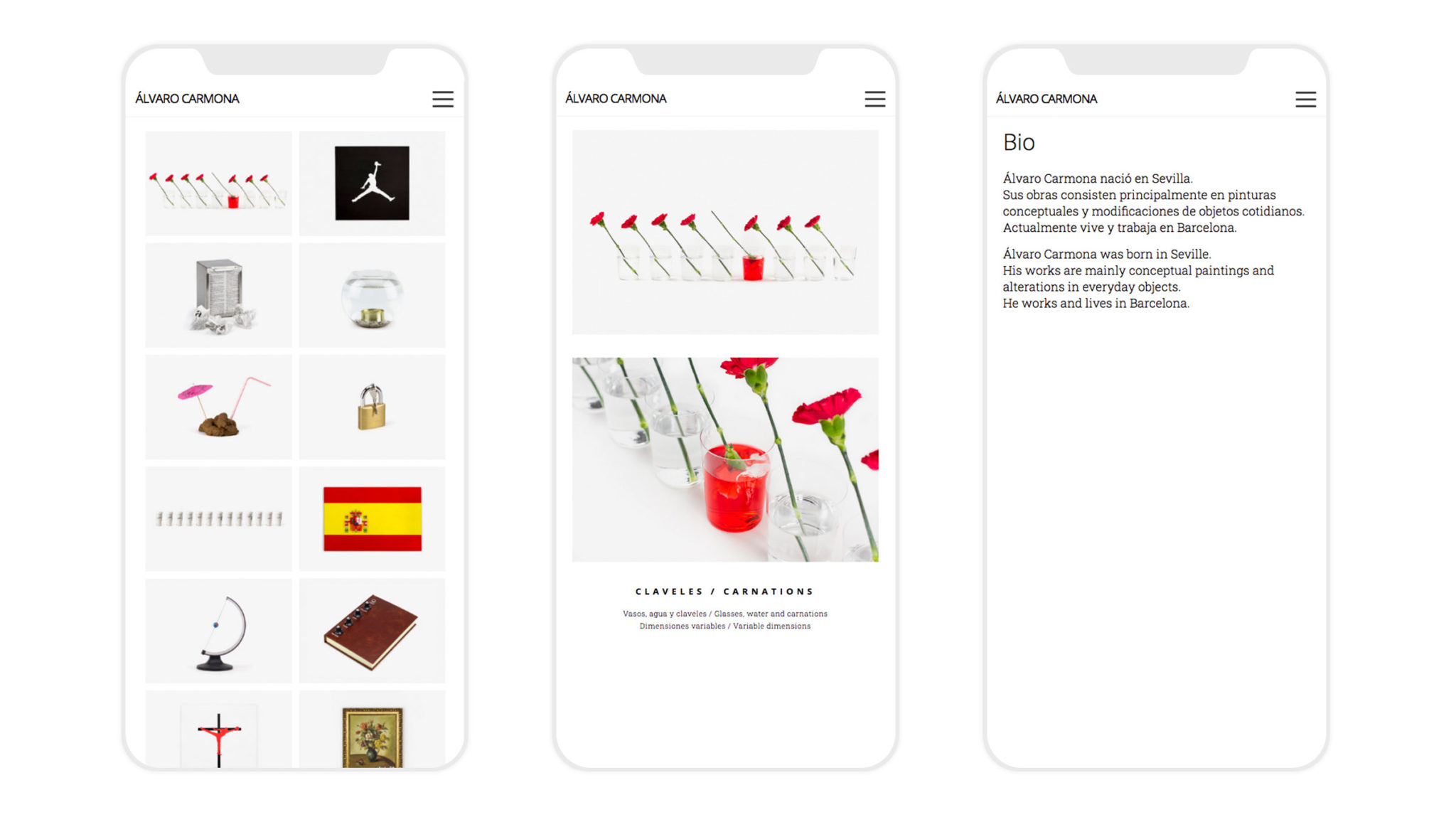 Exhibition

In addition to the artist's digital presence, we also designed the promotional flyers and photographs for his inaugural exhibition in Barcelona.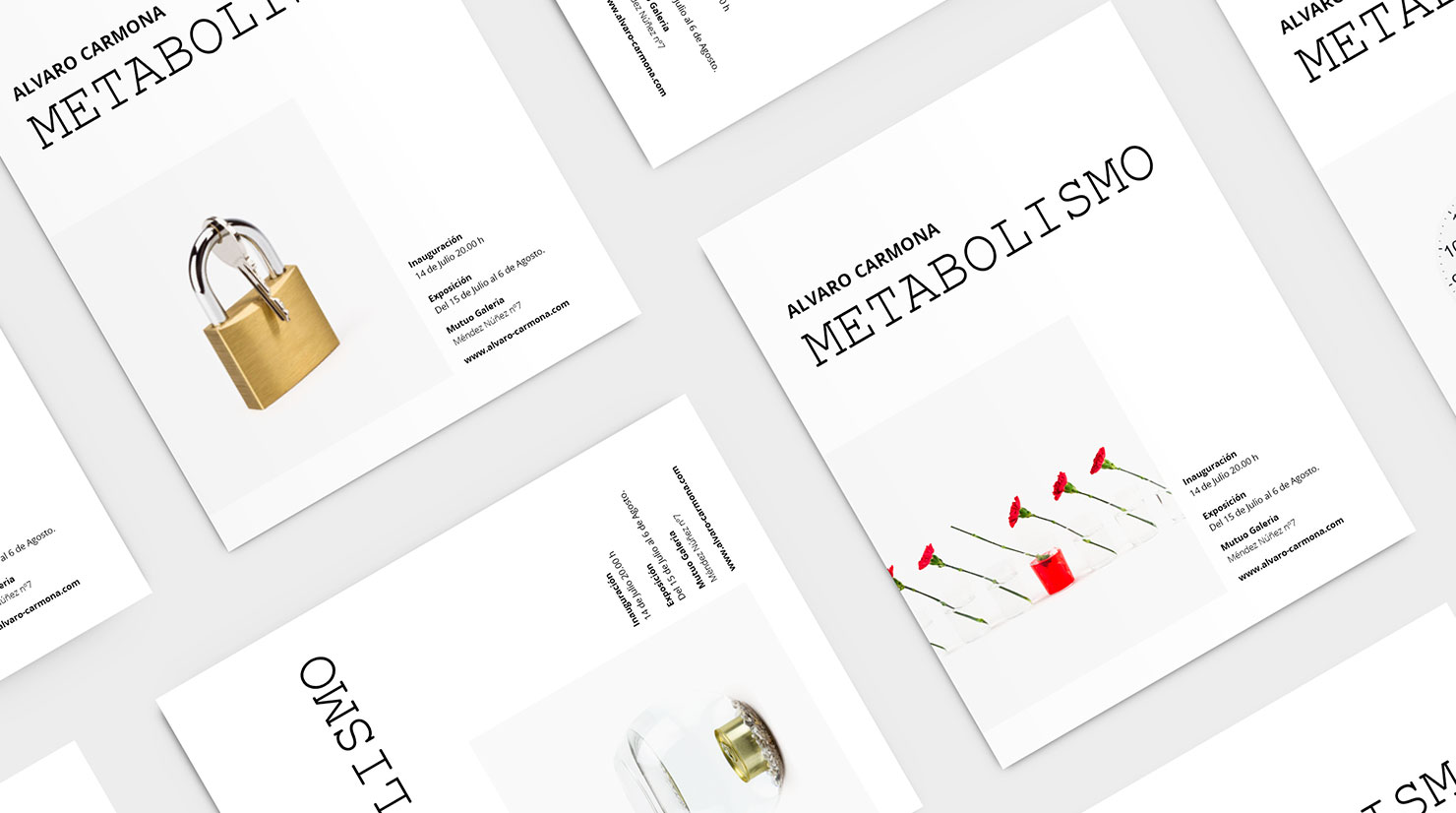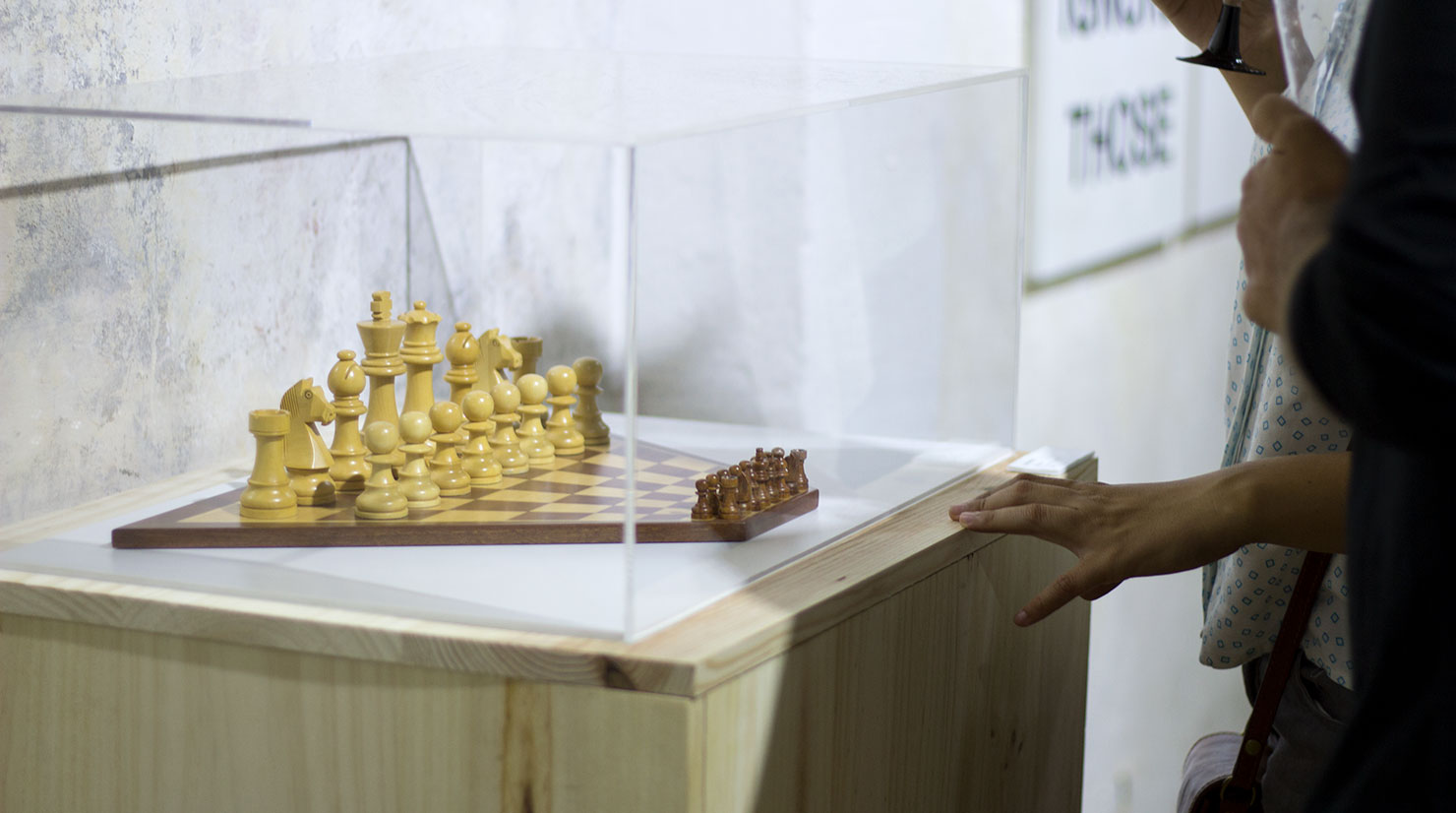 Details
Team:
Álex Martínez Vidal
Camilo Roa
Jordi Codina
Service:
Web design and development